Instagram halts its TikTok-esque updates, momentarily!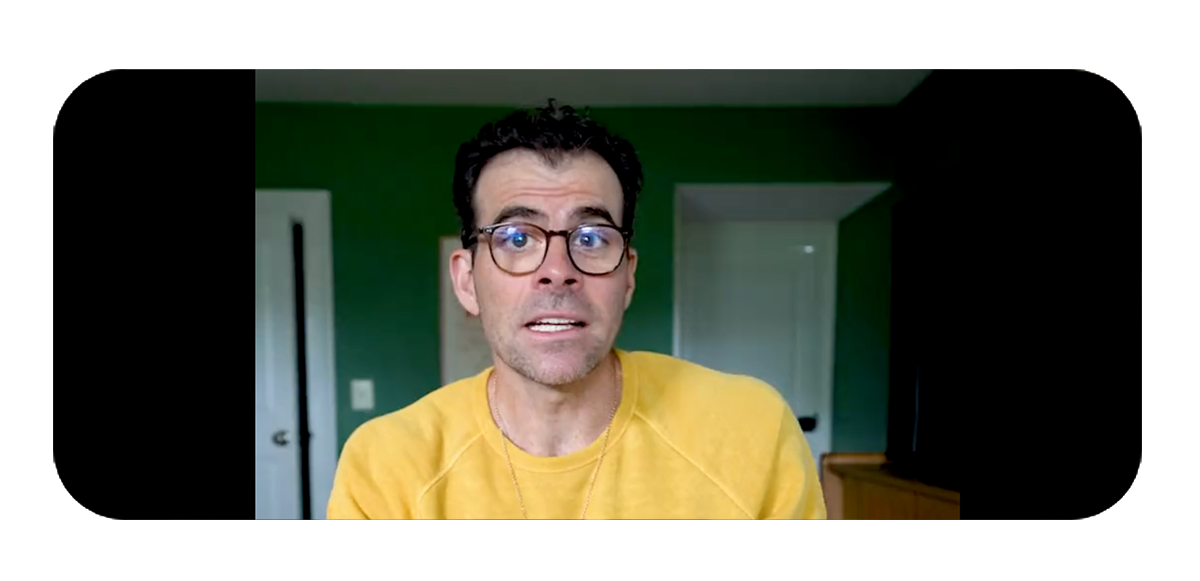 We've talked to you last week about the backlash that Instagram has been facing after testing several new features that turn the whole app experience into a replica of its toughest competitor, TikTok.
Instagram has announced that it will pause its full-screen home feed test and reduce recommendations for the time being after facing intense criticism from users. Instagram head Adam Mosseri has addressed the new updates in a video, and an interview with Casey Newton, where he stated:
'When you discover something in your field that you didn't follow before, there should be a high bar – it should just be great. You should be delighted to see it, and I don't think that's happening enough right now. So I think we need to take a step back, in terms of the percentage of feed that are recommendations, get better at ranking and recommendations, and then – if and when we do – we can start to grow again.'
We don't know about you, but we certainly are happy that Instagram is walking back its changes, even if it is just for a minute. Until things change, we will continue enjoying seeing more of our friends' posts. So, get ready, get set, scroll!
Learn more here.