TikTok turns into an all-in-one app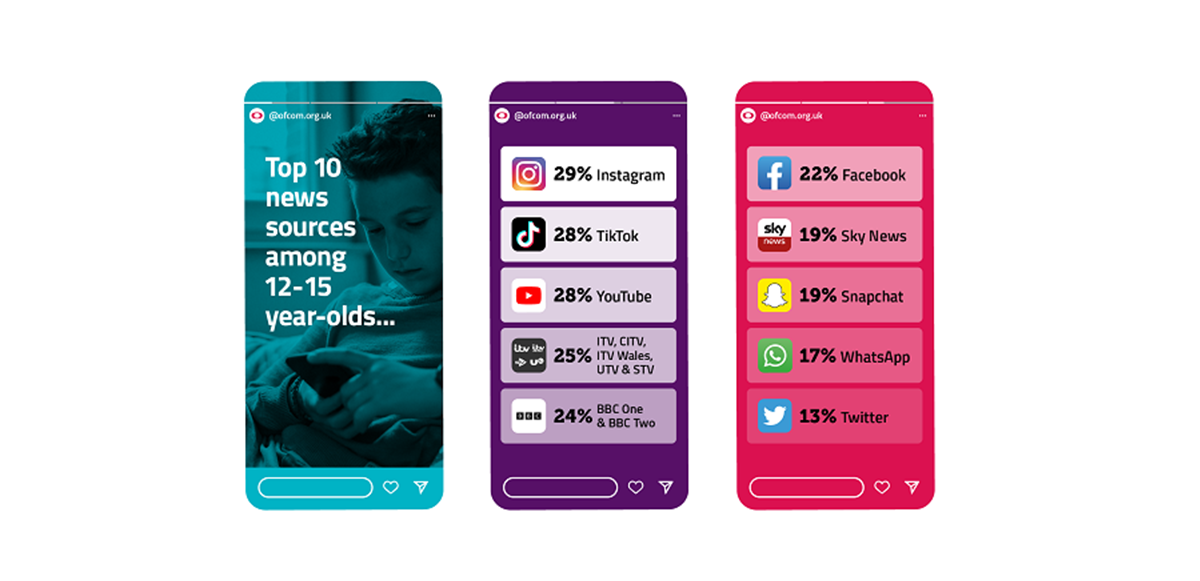 What are you using TikTok for? Is it really just for the entertainment?
As per a new Ofcom report, TikTok is evolving to be more than just an entertainment platform for younger users, with recent usage trends highlighting the platform becoming their main source for search, discovery, and news.
This has been confirmed by a Senior Vice President at Google, Prabhakar Raghavan, where he highlighted the following:
'In our studies, something like almost 40% of young people, when they're looking for a place for lunch, they don't go to Google Maps or Search, they go to TikTok or Instagram.'
This signals how big TikTok's influence is, disrupting people's usage patterns and behaviors. 
Not sure where to go out for lunch today? Simple, just Google it … oh, sorry we meant "TikTok it".
Learn more here.