Instagram reveals 3 all-new shopping features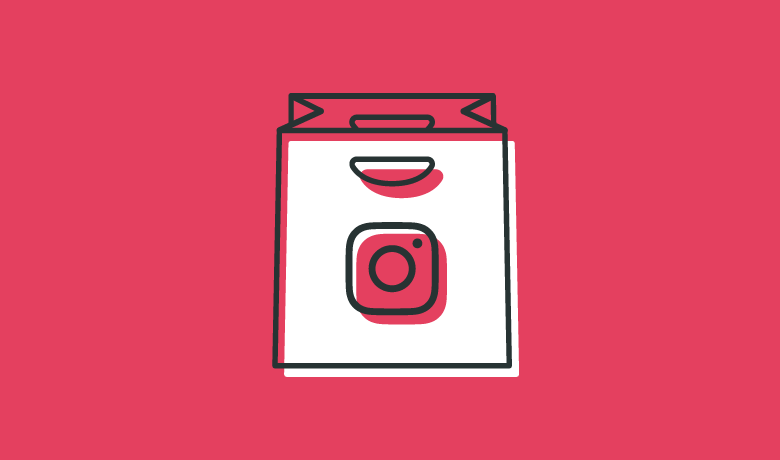 Instagram has just launched three new shopping features this past week that will help vendors gain more exposure for their products. The first is a new shopping collection feature. Users' will be able to 'save' products that they like into a shopping collection. This will be accessible through users' profiles for browsing later.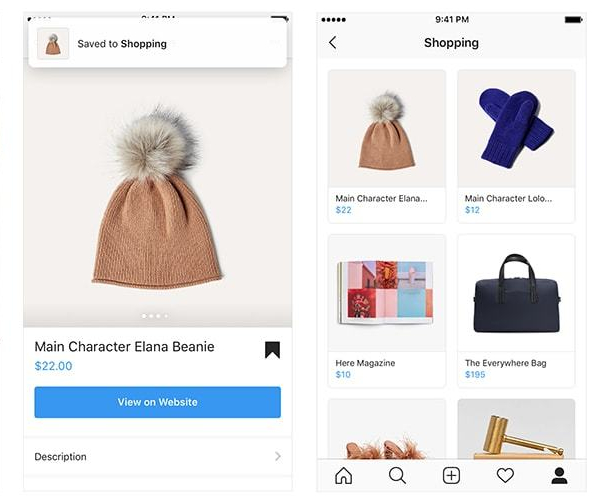 The second feature to drop is 'shop via video' and this will show the name and price of the products worn through an icon in the bottom-left of a branded video. This is some next-level product placement that's surely to compete with Snapchat's snap and shop.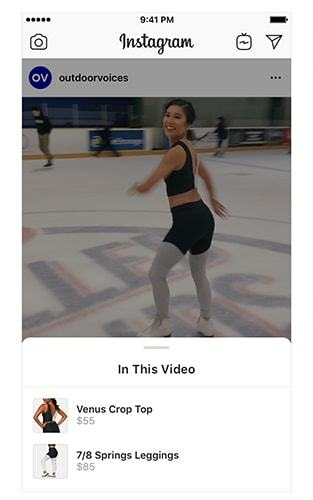 The last feature is a new 'shop' tab on business profiles. It will allow users to browse featured products of a page where product price and product information can be found. This release is just in time for the upcoming holiday season, users can find products easily and businesses get wider exposure.
Read more here