Instagram tries templates for Reels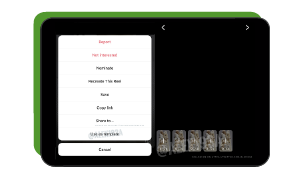 With Reels set on becoming the prime focus of the app, Instagram is currently working on a new "Use as template" feature, which will allow users to easily copy the formatting of a Reels clip they've seen and try it on their own video.
The new option works by replicating the format of any Reels clip by matching its time stamps and turning it into a ready-to-use template, letting users then add in their own videos.
While a template can certainly be a helpful tool for users to create better Reels, it could also be seen as a double-edged sword that encourages plagiarism & heedless imitation of other people's work.
Read more here.