LinkedIn is testing switching off political posts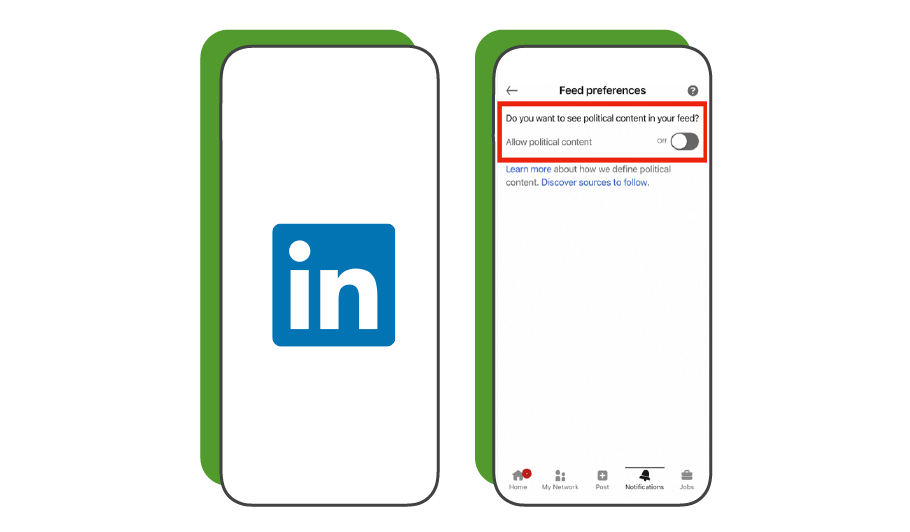 Users might not be interested in political content on social media, irrespective of the platform. Giving more choice to users who might not want to see this type of content, LinkedIn is testing a unique feature that will allow you to block any political post from your feed.
With the test of this feature, LinkedIn is looking to expand the list of topics to block and allow you to get rid of more content from your feed. This way it can help users reduce unwanted topics on their feed.
This feature is only available for some users, but stay tuned for the universal rollout!
Learn more here.