LinkedIn launches a new group for its marketing partners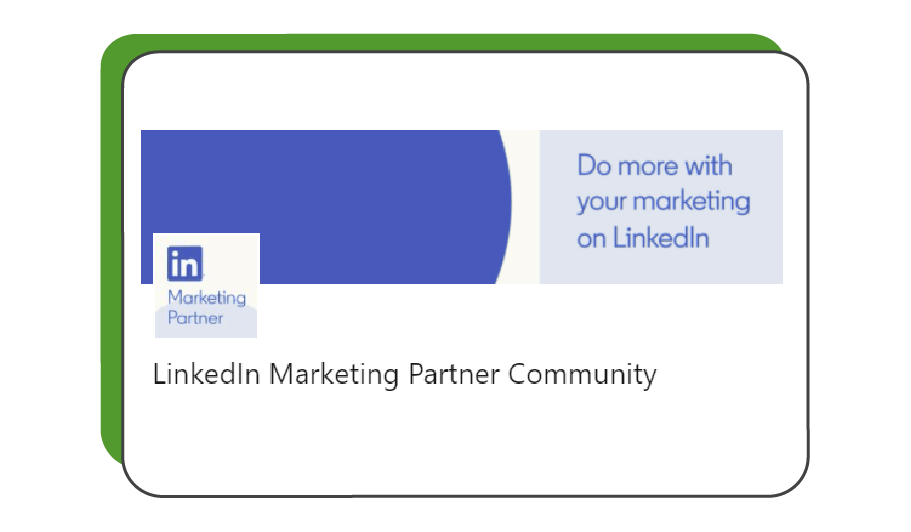 LinkedIn has launched a new group called, Marketing Partner Community Group, that aims to support digital marketers in improving their marketing approach on the platform through sharing industry news and insights, interviews, case studies, platform updates and so much more.
LinkedIn explains this as follows:
"The group is designed specifically for marketers who want to take their efforts to the next level. We want to increase the synergy and collaboration between our marketing partners, customers, and internal experts to help everyone involved reach new heights. If you're interested in getting the most out of LinkedIn for your marketing, and learning how various third-party connections and enhancements can improve your results across a variety of focuses — from content and creative to targeting to lead generation and beyond — this group is for you."
You can request to join the group through this link.