LinkedIn works on a new post analytics tool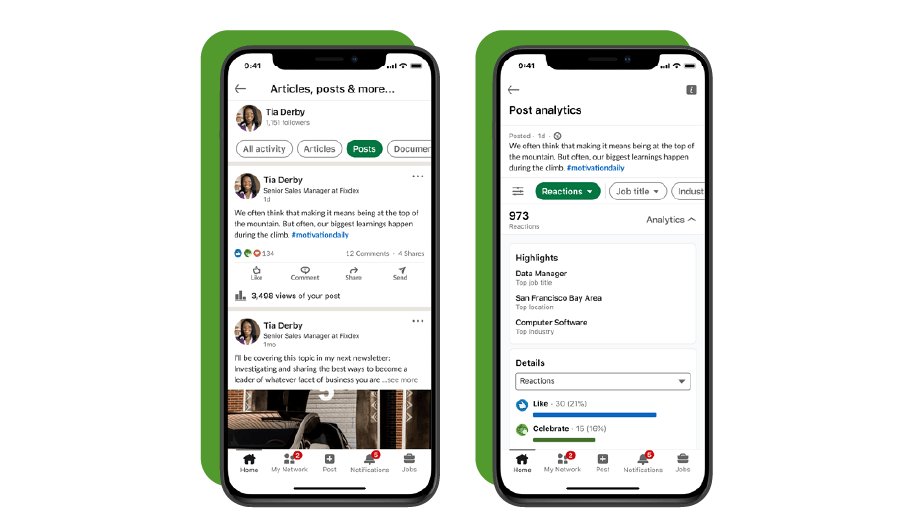 LinkedIn has recently shared a preview of upcoming features that it has in the pipeline for 2022 based on users' top requests, which seem to be highly focused on getting more insights about content performance.
Having that said, LinkedIn will soon roll out a new analytics tool that will enable you to get granular insights on users who are reading your posts that are filterable by job title, location, industry and much more.
Commenting on the new feature, Tomer Cohen, LinkedIn's Chief Product Officer, had this to say:
"We know it's important to understand what content is resonating with your audience and our team has been hard at work building new analytics for our creators. Soon, creators will be able to get analytics on their individual posts and overall performance, across content & audience."
This is certainly a valuable addition as it will help brands better understand who their content is resonating with, evaluate if they are reaching the right audience, and tweak their platform strategy if needed accordingly.
Learn more here.