Linkedin's 'campaign manager' gets a rework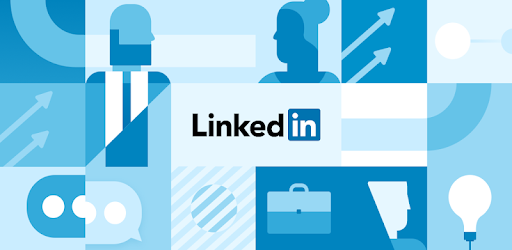 Linkedin has announced updates for the campaign creation feature of Campaign Manager, following previous updates in July. The biggest part of the new update will see changes to the beginning of the campaign creation process, where objective measures must first be determined such as website visits, engagements, and conversions. Afterwards, Linkedin will only surface ad units specific to the outlined objectives.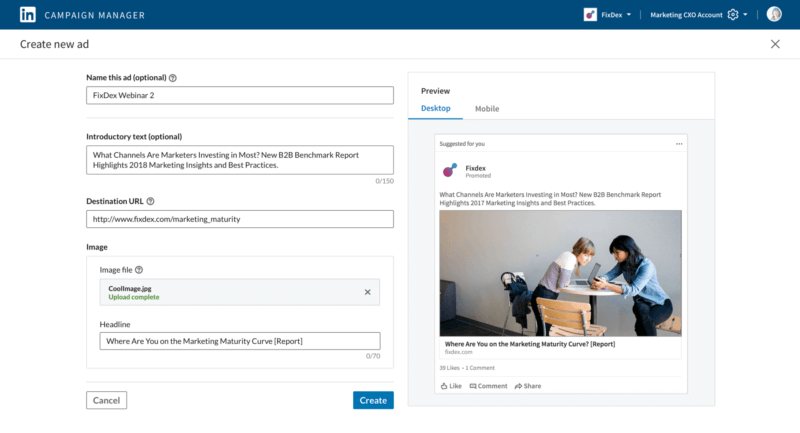 Additionally, an all-new panel for ad forecasting will be available. It will display estimations of expected ad results based on the campaign inputs and will then compare it against similar campaigns and advertisers. An ad-preview will also be available during the construction of ads.
These updates will be available on November 14th, 2018.
Read more here