More 'Local Services Ads' to maximize your business listings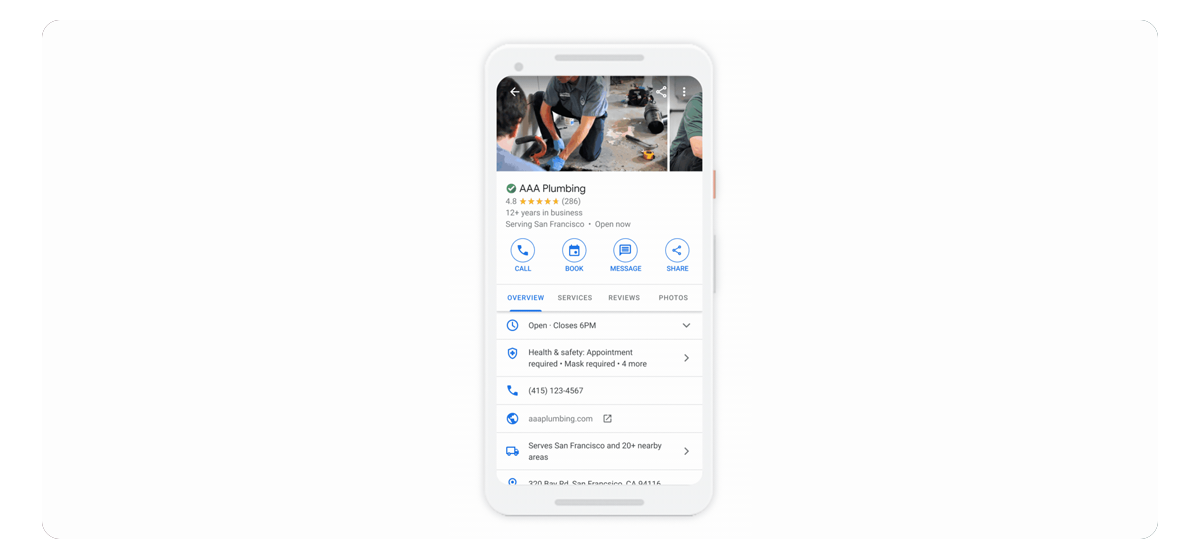 Previously limited to home service businesses, Google's 'Local Services Ads' (LSAs) have expanded to include five additional categories: Education, People care, Pet care, Wellness, Health care.
But first, what are 'Local Services Ads' exactly?
Simply put, LSAs are paid ads that live atop Google's Search results, helping businesses collect leads via phone calls and through message requests.
In other words, you get paid whenever a user contacts your business through the LSA banner, unlike pay-per-click (PPC) ads. Your ranking will be based on review ratings, response rate and proximity to the searching user's location.
Another perk is that Google automatically generates LSAs for you, instead of having to go through the laborious handpicking of SEO-sensitive keywords for PPCs.
Learn more here from Google's own marketing managers!