New year, new priorities for Instagram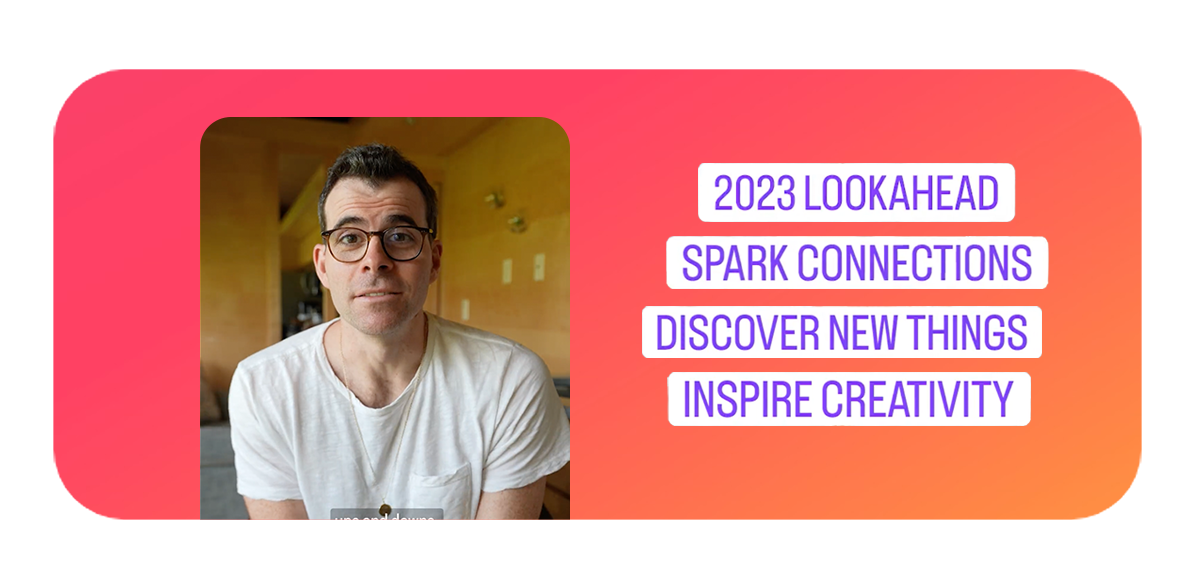 On December 28, Instagram CEO Adam Mosseri posted his end-of-year 'Instagram in' ritual Reel, outlining the areas the platform will be focusing on throughout 2023.
This comes after 2022 witnessed immense record-breaking user activity. However, Instagram's sheer magnitude came with challenges that jeopardized its unique personality amidst the TikTok/BeReal emulation frenzy, and strayed it far away from its roots as a photo-sharing app.
In his announcement, IG Chief briefly listed these three areas of focus:
1. Inspire people to be creative: For Mosseri, Instagram was founded on this premise, "back in the day with those beautiful photo filters and wacky frames" (we're positive it was Snapchat, but okay).
Tossing a coin, we can foresee more customizable visual elements added to creators' toolboxes and SparkAR updates to catch up with Lens Studio. Maybe even treading into VR because Zuckerberg's Metaverse seems to be the biggest flop in Big Tech so far.
2. Help people discover things they love: We can sniff TikTok in the air. In 'discovering' lies algorithmic changes, and the only road to be traveled here is steering users away from their hand-picked virtual entourage towards unfollowed clutter. So the question that begs itself here is what purpose would remain for the feed?
Ever since TikTok flipped the tables, Meta has been sensing its forte running obsolete. But Instagram's envisioned salad bowl has morphed into a mushy porridge where you can't seem to find your friends' updates amidst irrelevant recommendations anymore.
Remember the Kylie Jenner spats?
3. Spark connections between people: Meta came to understand that people have long shifted to their own private circles in DMs and Stories. And that's why Instagram's latest 'Notes' and 'Candid Stories' came in to postpone falling out of relevance from users' daily lives.
With this blueprint in thought, we hope the Meta-owned app aces its algorithms right. Or expect Mosseri rushing to quell raging protestors in the months to come.
Here's the link to Mosseri's Reel in case you didn't watch it.