Reddit wants some of the social audio pie, too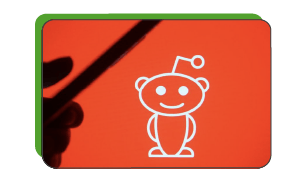 It's been only a week since we talked about LinkedIn's interest in the social audio scene, and now we can add yet another contender to the list: Reddit.
Famous for a breadth of topics and themes, the platform is reportedly working on an audio chat feature as part of their "power-ups" program (power-ups are Reddit's premium cosmetic and usability perks available for small subscription fees).
It'll be interesting to see how Reddit implements this feature, which so far does not seem like a competitor to Clubhouse or Spaces, since those will remain free.
Learn more here