'Repost' is coming your way!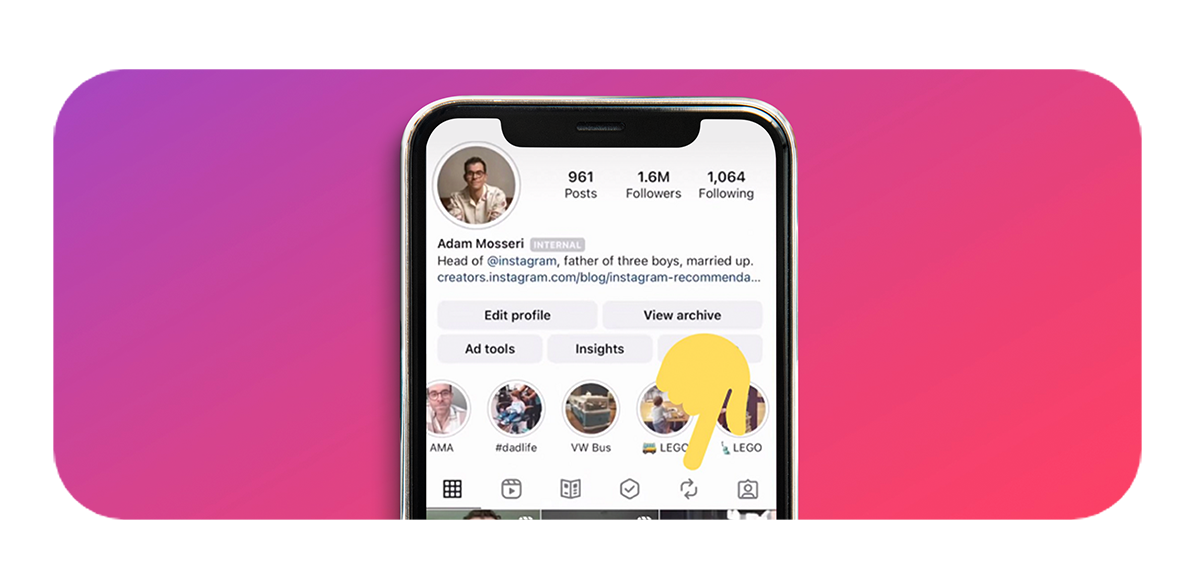 No need for invasive third-party apps that are jam-packed with annoying full-screen ads, or tedious screenshotting anymore. Instagram shall be rolling out its own 'Repost' feature that will allow you to share other users' posts on your timeline.
Meta spokesperson Seina Kim further explained to The Verge the nature and implications of this new update:
'We're exploring the ability to reshare posts in Feed — similar to how you can reshare in Stories — so people can share what resonates with them, and so original creators are credited for their work. We plan to test this soon with a small number of people.'
But how will Instagram treat these posts in terms of formatting? Will they have a dedicated, standalone tab in your profile to separate them from self-uploaded content? Should you secure permission from the original author?
Questions are galore, so let's keep an eye out and see how things will be.
Learn more here.