Snapchat enables publishers to source UGC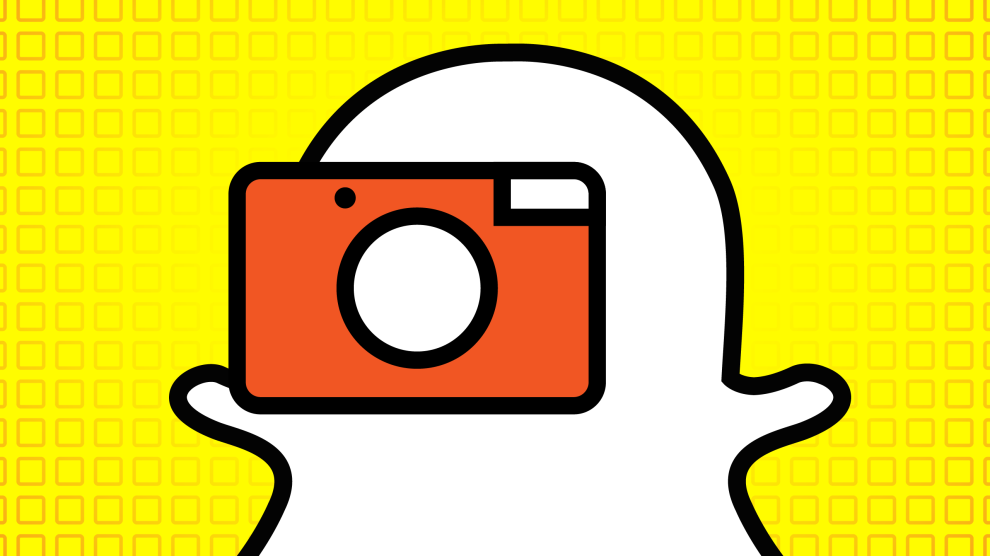 It seems that Snapchat is taking a bet on citizen journalism in the hope of relevant content. It has recently announced a new partnership with select publishers that could let you soon see CNN sharing your Snaps!
The new option will enable publishers to create their own curated stories using publically submitted Snaps. These Stories can be featured in Snapchat Discover section, and are also viewable on the web within publishers' own properties.
One of Snapchat's main challenges is that its content isn't easily discoverable outside of the confines of its app. However, with this feature, Snapchat is optimizing its main strength i.e. user generated content, and allowing it to reach the largest possible audience.
In terms of monetization, while Snapchat's publishing partners will be able to generate revenue from the new format by including ads within their posts, users who are the original source of the content won't. This might potentially become a larger issue, with both Snapchat and publishers generating revenue off non-paid users.
Read more here.