Twitter tests 'Shared Content'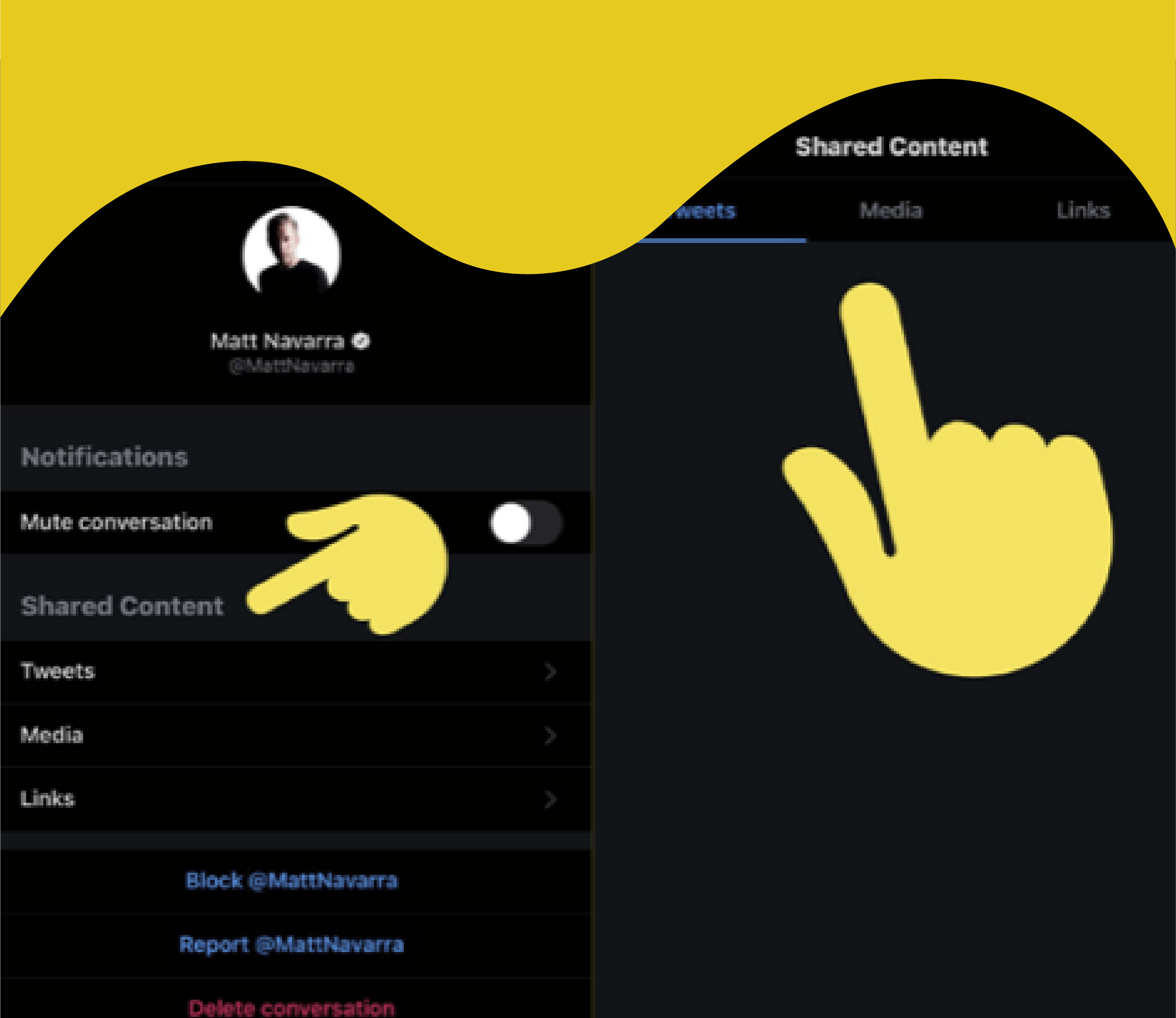 For those who heavily use Twitter's Direct Messaging, this is for you!
Twitter is currently testing a new option, titled 'Shared Content', that will allow users to easily locate content that's been shared within DMs.
This is not limited to images and videos, users will be able to search for tweets, media and links.
With the rise of private messaging, users will certainly appreciate the ease that comes with the new option.
Read more here.