Snapchat joins the chatbot party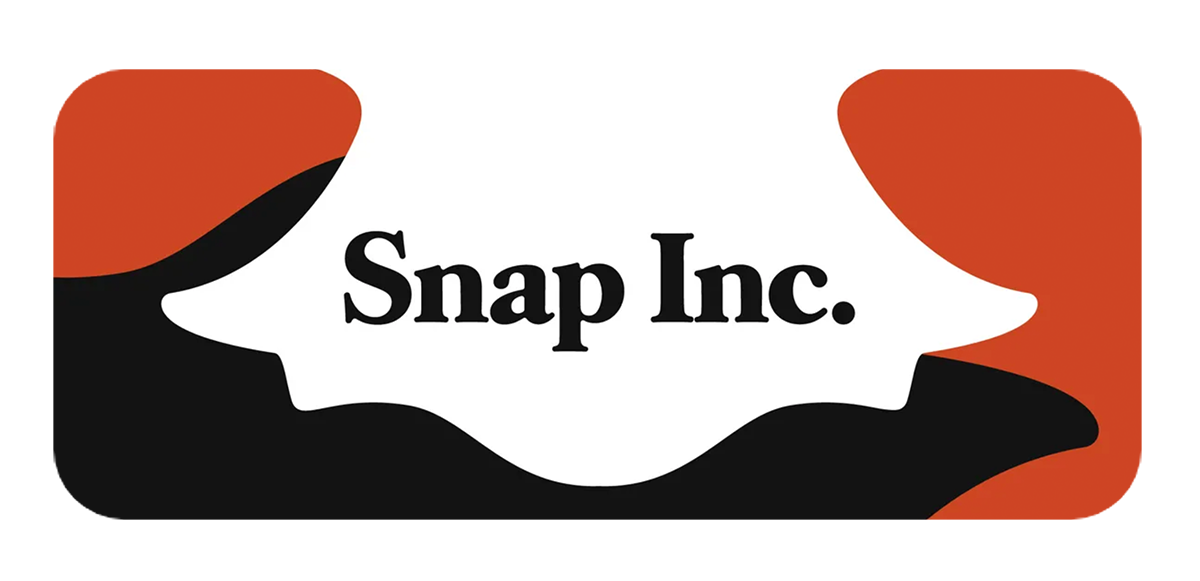 Big news: ChatGPT is coming to Snapchat!
Yep, that makes it the first social media application to introduce the latest version of OpenAI's technology.
Donned the name 'MyAI' (users can change that), the chatbot will be currently only accessible by Plus subscribers, located inside the chat tab.
However, Snapchat has treaded very carefully in its massive-yet-expected ChatGPT integration, incorporating a set of limitations to avoid any of the ongoing Bing drama.
This entails a trained incapability, or let's call it refusal to answer questions about dicey topics like politics and violence, or inquiries containing swear words and sexually-explicit content. And even writing academic essays, heh.
As stated in the company's press release announcement: "As with all AI-powered chatbots, My AI is prone to hallucination and can be tricked into saying just about anything. Please be aware of its many deficiencies and sorry in advance!"
So 'MyAI' really seems like just another Snap friend of yours dressed in purple Bitmoji style, not a chattable search engine experience per se.
You can learn more here!