YouTube multi-language dubbing becoming more accessible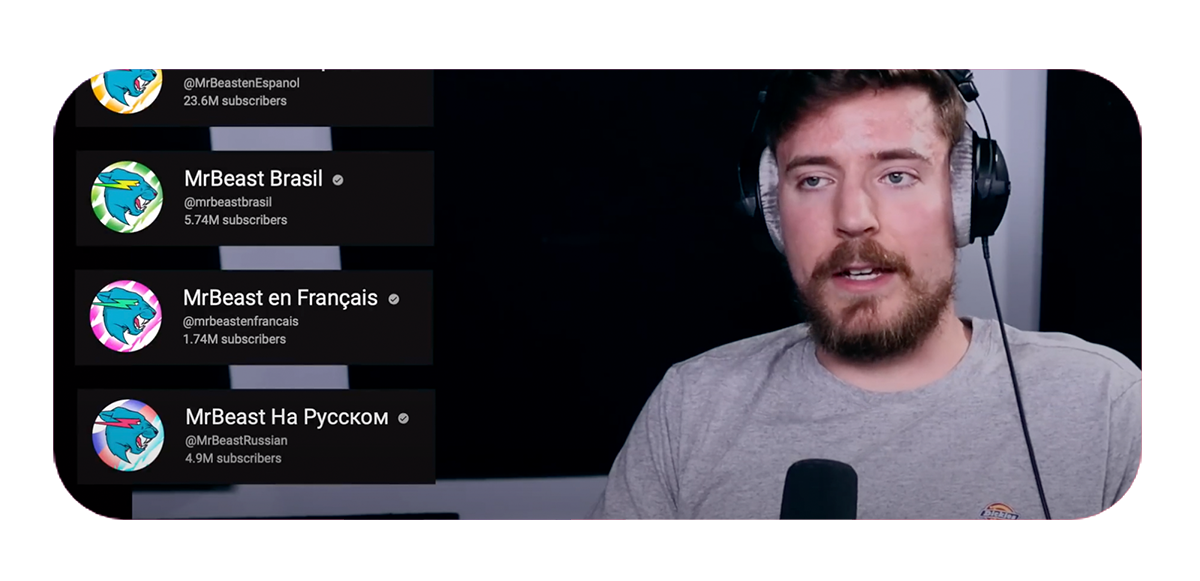 Stuck for months in the beta testing labs, YouTube's multi-language audio tracks feature is officially rolling-out to creators.
Starring MrBeast to tout its feature's perks, YouTube's latest 'NEWS AND EVENTS' blog post shared some #bts clips from its years-long experiment with a select handful of creators.
This not only helps creators avoid the grueling hassle of creating multi-language channels, previously limited to one audio file, but it also improves their watch time per video; thus driving more traffic to YouTube and in turn upping their shared revenue percentages.
Also, it does promise a more immersive watching experience for users who wouldn't have to keep in check with fast-moving subtitles. Not to mention how inclusive it is of watchers with disabilities, such as dyslexia.
For more information, you can watch MrBeast's interview right here!