Snapchat secures deal to add songs to videos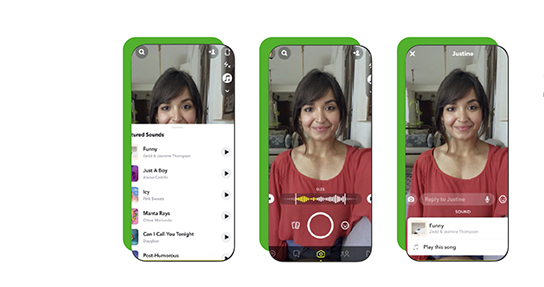 Snapchat is closing in on TikTok and Instagram.
As the TikTok drama continues to unfold in the US, Snap is not wasting time by continuing to add important features to its signature video formats. According to recent reports, Snap has achieved a deal with major music companies including Warner Music Group, Universal Music Publishing Group and Merlin to integrate licensed songs into videos.
Both Instagram and TikTok have a similar feature (although Instagram's is not available in all regions yet). Snapchat will be making the music feature available first in New Zealand and Australia and more countries will be added throughout the year. With Instagram releasing Reels and TikTok facing a potential ban in the US, Snap's move couldn't be more timely!
Learn more here.