Snapchat tests 6-sec unskippable 'Commercials'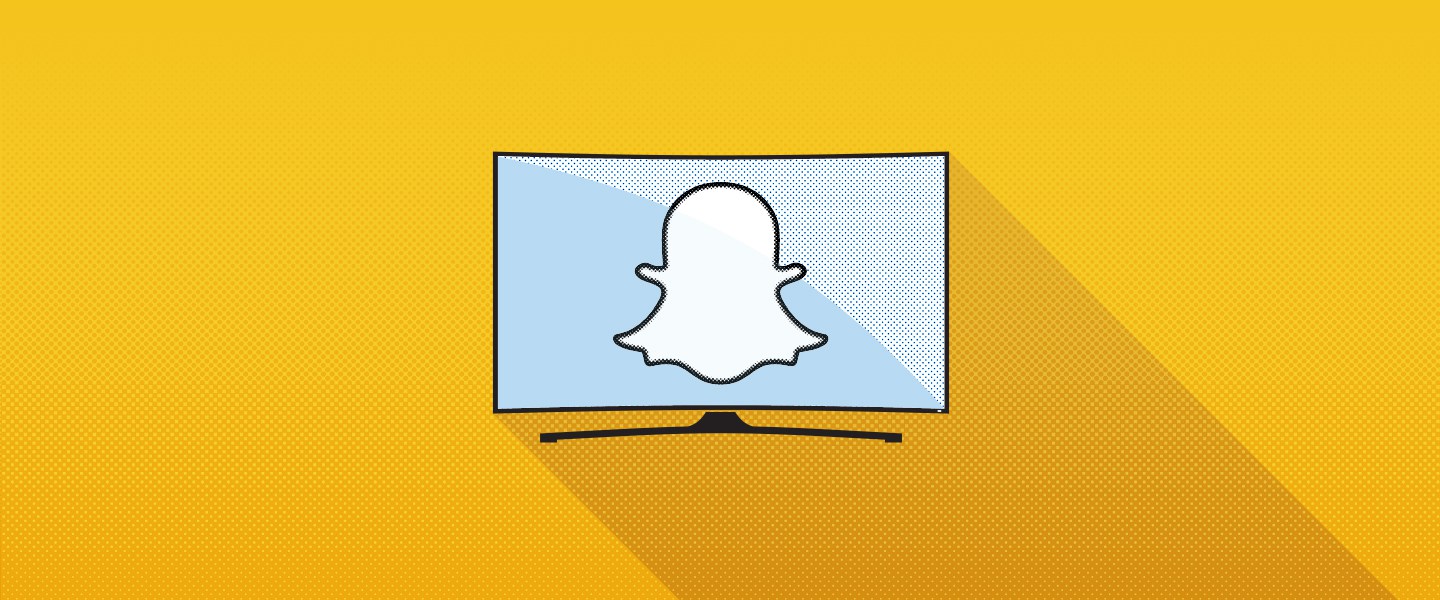 Snapchat is departing from its usual ad model that allowed users to skip past ads, with the introduction of 'Commercials' to the platform's Show section.
The new ad-type will be exclusive to Snapchat's Show, the TV-like videos featuring premium content produced by entertainment studios and networks. Users will now have to sit through a 6-second video ad should they wish to watch the full episode of the show.
Testing for this feature will start around mid-May. For now, this new video ad format will not be introduced in the platform's Discover section.
Despite Snapchat's previous reluctance to impose ads and annoy its audience with intrusive commercials, it seems that they are now pulling out all the stops to lure more advertisers to the platform. It will be interesting to see how this feature works out for them once it rolls out.
Read more here.