Snapchat's fresh basket of updates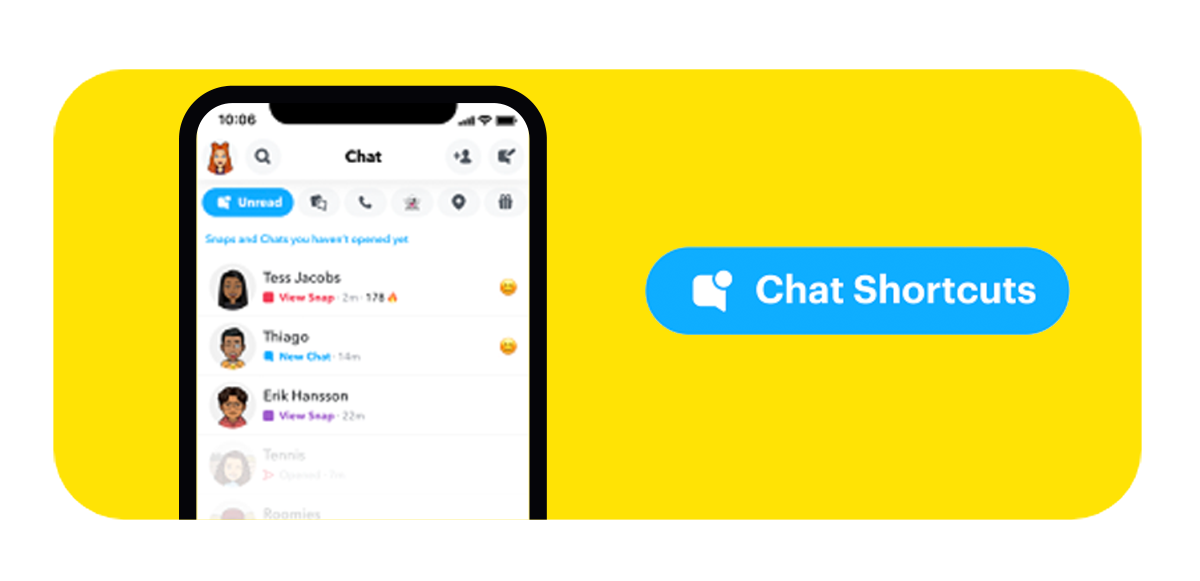 New updates to our social media apps are almost always welcomed in, and it's Snapchat's turn with a handful of Fall edition features.
The app's new fall features entail new chat shortcuts to enhance Story replies and standalone unread messages tabs. Snapchat will be finally offering the web-version to all users after long years of exclusivity to Snapchat+ subscribers. Also, there are new 'Question Stickers' similar to those on TikTok and Instagram, and more lock screen widgets
As mentioned in Snapchat's blog:
'We are also introducing new tools like Question Stickers so you can AMA-all-day from your Snapchat Story, plus (and just in time for back to school) we're making Snapchat for Web available to all! Head to web.snapchat.com to keep conversations with friends going from any device.'
Learn more here.