TikTok adds features to help creators with audience growth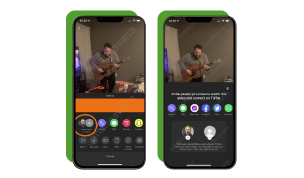 TikTok is now testing a new way for users to invite their connections via various third-party platforms to check out their content. This way, TikTok creators will be able to acquire new users.
How does this feature increase reach and network? When users access the link shared, they will automatically follow said TikTok account. Moreover, it could increase engagement as the people users share with are more likely to leave a like or comment on the content, since they know the creator.
However, since the platform has identified potential ways for users to abuse this feature, it has limited sharing content to 1 contact at a time and only shares with users they connect with on other platforms.
This feature is in testing and is now available to some selected users.
Learn more here.