TikTok dabbling with the downvoting ecosystem: An all-new thumbs-down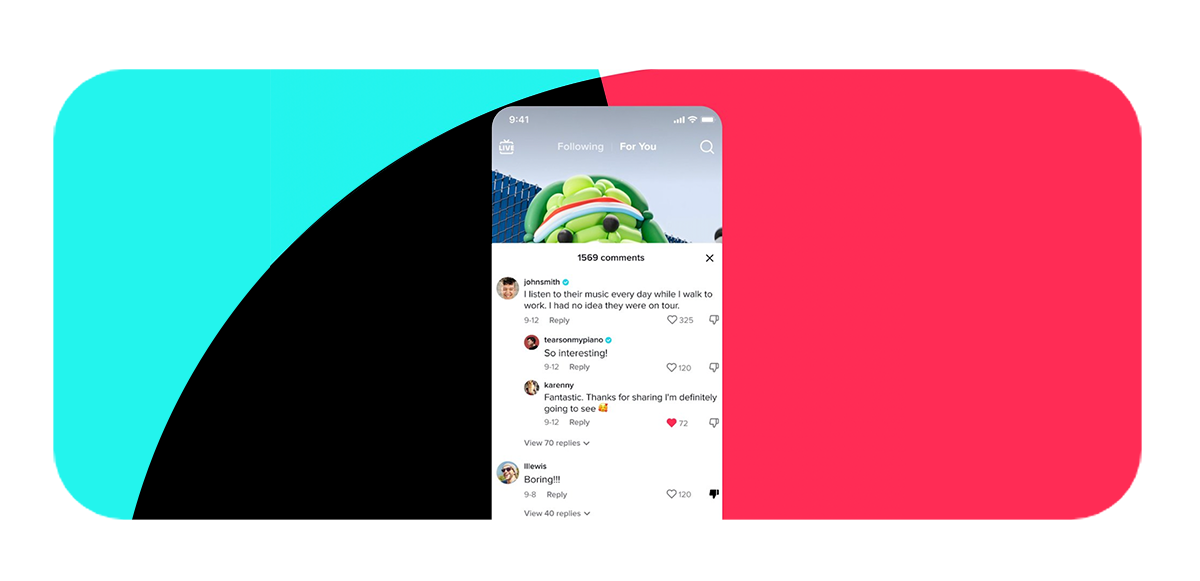 Distressed TikTok users can now dislike comments that don't sing to their fancy. The undoable button and venting device – similar to YouTube's – won't be visible to the public, unlike Reddit. The total number of downvotes will only be available to TikTok's moderation team.
'To avoid creating ill-feeling between community members or demoralizing creators, only the person who registered a dislike on a comment will be able to see that they have done so,' says the Head of Trust and Safety Cormac Keenan.
This content moderation tool can further train the platform's algorithms on identifying 'irrelevant or inappropriate' content flagged by users, and then surfacing relevant replies while weeding out negative behavior and executing retaliatory measures.
From the sounds of it, it's quite a tactful move from TikTok.
Learn more here.