TikTok officially extends max video length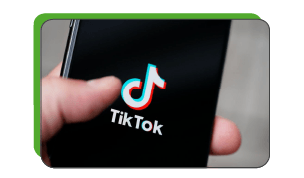 Last December, we discussed TikTok's early trials to expand their maximum video length to 3 minutes from the current 60 seconds. We thought that it was a bold move from TikTok to expand its core product so dramatically in a relatively short time.
Seven months later, this move definitely is a strong sign of confidence about its audience as well as a signal of maturity. And it might just work.
According to TikTok, the new added length will give more room for creators to explore the potential of their content, as they will have:
Just a little more time to bring their cooking demos, elaborate beauty tutorials, educational lesson plans, and comedic sketches to life with TikTok's creative tools.
With longer videos, creators will have the canvas to create new or expanded types of content on TikTok, with the flexibility of a bit more space.
Learn more here