TikTok introduces 'Creative Exchange Platform'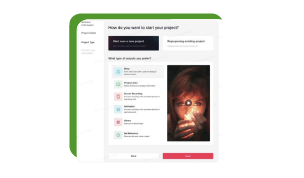 In order to increase brand/creator partnerships on the app, TikTok recently launched a 'Creative Exchange Platform.' The platform will allow brands to submit briefs, then the platform will recommend suitable content creators. Content creators will also be able to see the briefs and respond to brands they think they are relevant to.
Brands will be able to set up their desired project type and details, and then the platform will send notifications to relevant creators based on their profiles. The platform will also enable creators to invite other collaborators and upload their concepts, facilitating efficient connections.
After an agreement is reached, brands will be able to manage their campaigns online, where they view performance insights and provide feedback directly on the platform. This platform has very promising potential for brands and creators alike. As TikTok develops its advertising and creator monetization tools, such program will likely attract more specialized and innovative creators which will, in turn, elevate brands' advertising performance.
Learn more here