Meta's ads revolution: more Reels, more earnings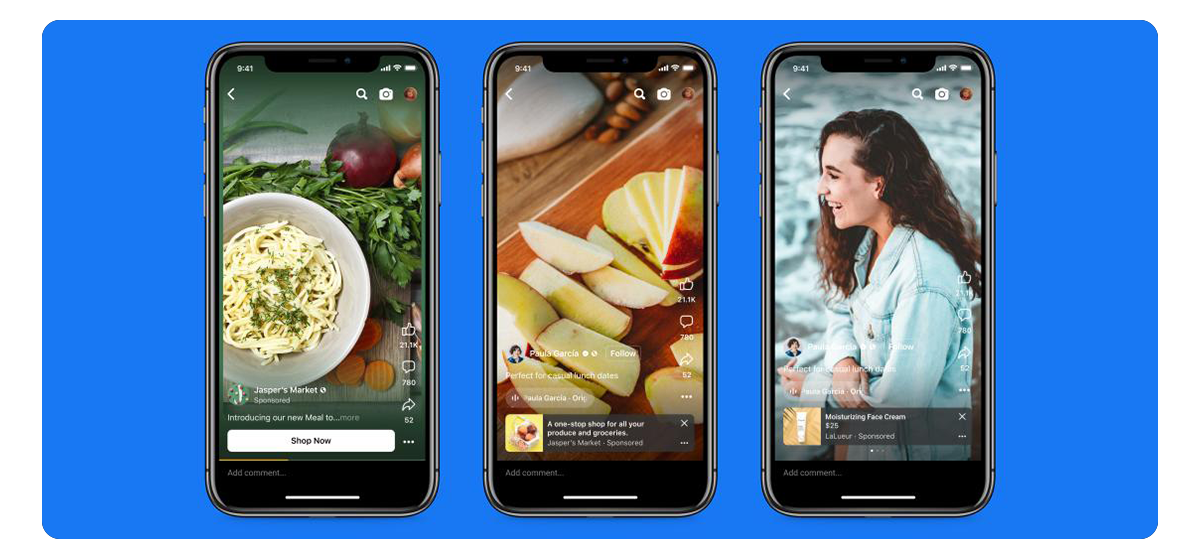 With the Metaverse's fate getting sealed, Meta has been trying to shore up its financial performance by pushing forward more Reels updates.
After sunsetting its Reels Play bonus program, Meta has decided to change the way creators earn money from Reels on Facebook and Instagram. Because who doesn't like a stable paycheck?
In the past, payouts were based on the earnings of Reel ads. The revamped "Ads on Reels" program, on the other hand, is more geared towards Reels performance with a prioritization of views. This means creators get rewarded based on their videos' total number of plays.
The updated monetization scheme is still in the works, currently being tested with thousands of Facebook creators (Instagram will follow suit in the coming weeks).
To be eligible for an invite, you need to meet certain criteria. First, you should be residing in one of the 52 eligible countries. Second, your profile must have at least 10,000 followers and be set to public. To know whether you've been selected to onboard the new "Ads on Reels", you can head to Professional Dashboard and check the Monetization Tools section.
In effect, this restructuring of "Ads on Reels" will surely incentivize users to create more Reels, and might even propel Meta to short-video supremacy; considering the possibility of an outright ban on TikTok.
You can learn more here.