TikTok launches community learning initiative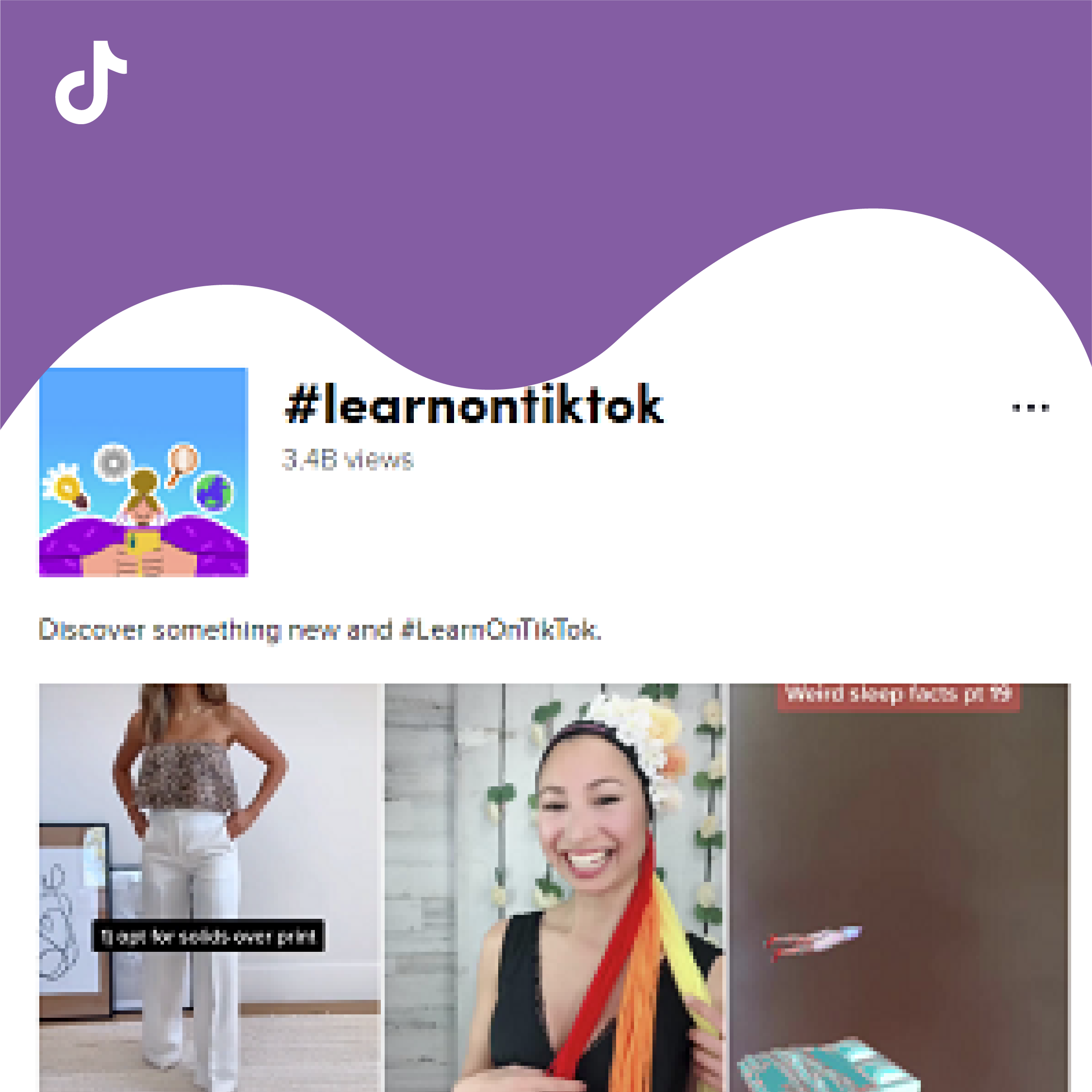 It doesn't matter how old you are, what your occupation is, or which country you live in, you've probably been on TikTok during the past month.
So here's some good news: you can finally be productive on it!
After forming the Creative Learning Fund and pledging $50 million to it last month, TikTok is rolling out the first lessons of its #LearnOnTikTok education initiative. Featuring experts like Bill Nye and Neil deGrasse Tyson and organizations like Headspace and Upworthy, #LearnOnTikTok will feature more than 800 public figures.
Here is a sample of the lessons you can access right now on the platform:
"Media publishers WWD and SELF have shared videos that range from the history of wedding dresses to tips on how to sleep better. Christen Fosque of Hedonia Flowers in Chicago, who had to shut down her flower shop, shares DIY lessons in floral arrangement. Tyler Brown, a fourth-year dental student from Boston, MA, is sharing tips on dental hygiene."
Lean more here (literally).