TikTok's AR platform now accessible to all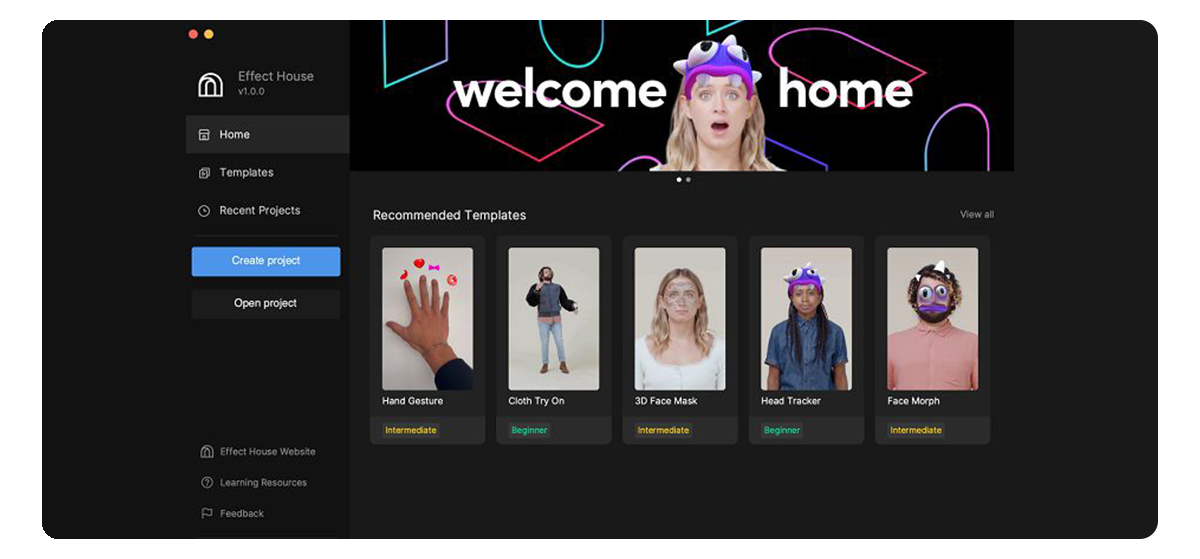 TikTok's AR studio, Effect House, has officially set sail out of beta mode, after two years of intensive development and rigorous testing.
Boasting 50 templates for creators and 120 visual scripting nodes to unleash their creative flair, Effect House 3.0 is readily available for download. Discord users are welcome to join the official community that's already growing beyond 470,000 members.
Meanwhile, Snap and Meta are seasoned players in this realm, with Snap's AR Enterprise Services (ARES) released in March and Meta's Spark Studio, which has been around since 2018.
In the world of tech, staying augmented is the name of the game — AR and VR are the dynamic duo we can't afford to miss out on!Read more about it here.