Instagram Reel-ing in more time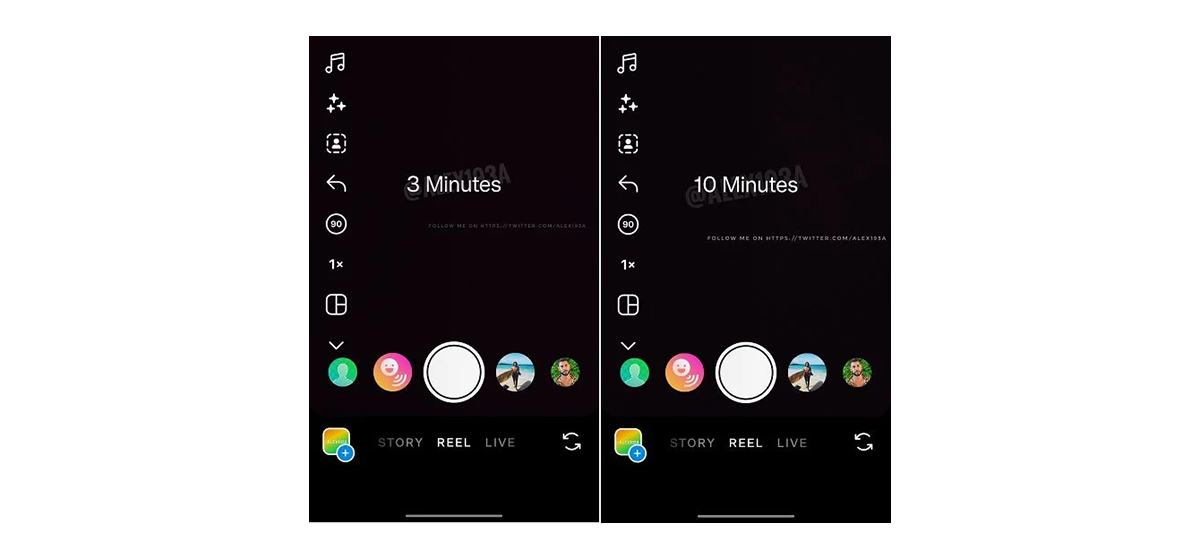 Let's take a quick trip together down memory lane, shall we?
Remember when Instagram retired their long-form IGTV video option? Well, it seems they're bringing it back, but with a twist – this time as Reels, ranging from three minutes to a full ten.
TikTok did it first in early 2023 after years of experimentation, encouraging creators to share GRWM diaries and cooking vlogs.
However, TikTok's camera interface soon dropped the recording button for 10-minute long videos, allowing users to only upload their lengthy clips. This shift will undoubtedly give Instagram the upper hand in its catch-up game with industry rivals. Instagram is surely spicing up its Reels experience with those longer videos.
Want to know more? Click here.