Twitter expands its advertising playbook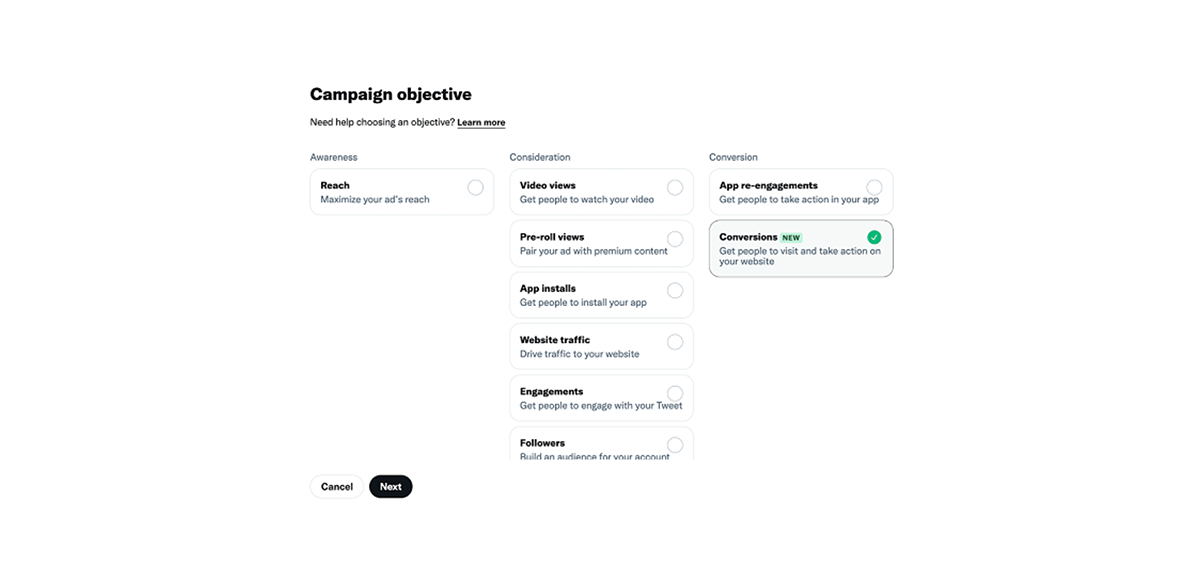 Although on-platform buying seems like every app's obsession, Twitter is revving up its advertising game with new optimization tools.
First comes 'Website Conversions Optimization' for more finetuned targeting of potential customers who are not just ad tappers, but actual shoppers and subscribers.
Next in line is a fresh boost to 'Dynamic Product Ads', showcasing products that users have already viewed on the advertiser's website.
Content creators should also expect a 'Collection Ads' format revamp that will add a scrollable product gallery below their tweet statics. When tapped, each image will redirect users to its standalone page.
Elon Musk is trying to rescue Twitter's biggest revenue pipeline, following his chaotic gamble with non-ad monetization.
But the advertising situation is dire, with dozens of top advertisers pulling their Twitter ads, including Apple, recently joining the infuriated chorus as Tim Cook threatens to yank the app altogether from App Store.
Learn more here.