Yes, Twitter's verification is still on the table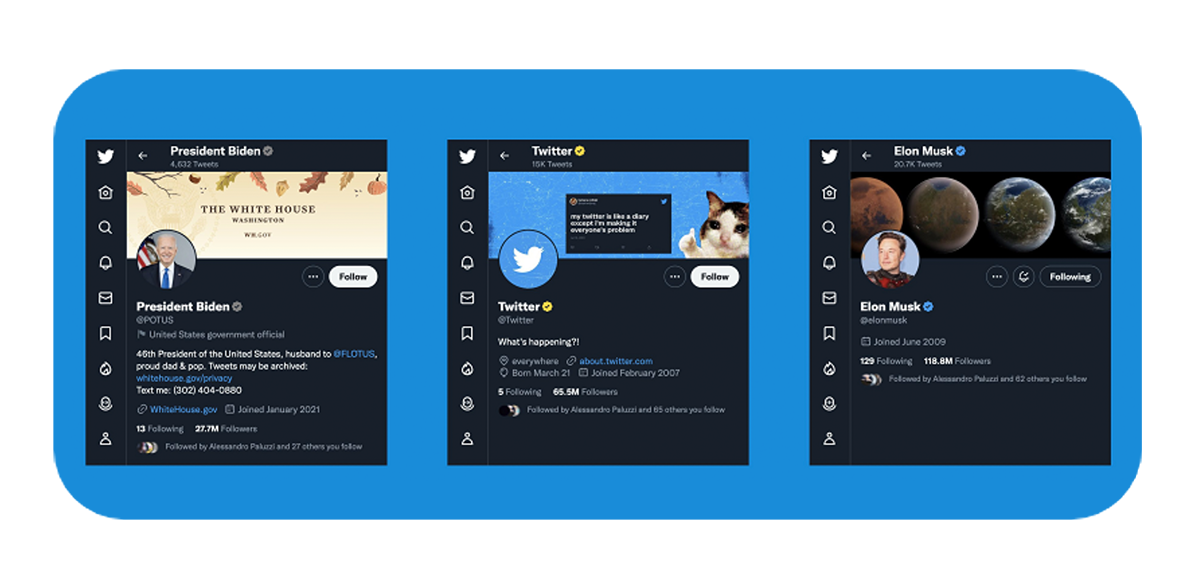 It seems that the Twitter verification fiesta is alive and kicking, as Elon Musk has been teasing with a new multi-colored authentication scheme. Companies get the gold check mark, government officials get the gray one, and interested users and influencers pay $8 for the ubiquitous blue one.
The absurdity does not stop here, as Musk has decided to manually go through verification requests. Much denial of the ongoing mass employee exodus and his own firing frenzy.
Learn more here.