Twitter rolls out new warning labels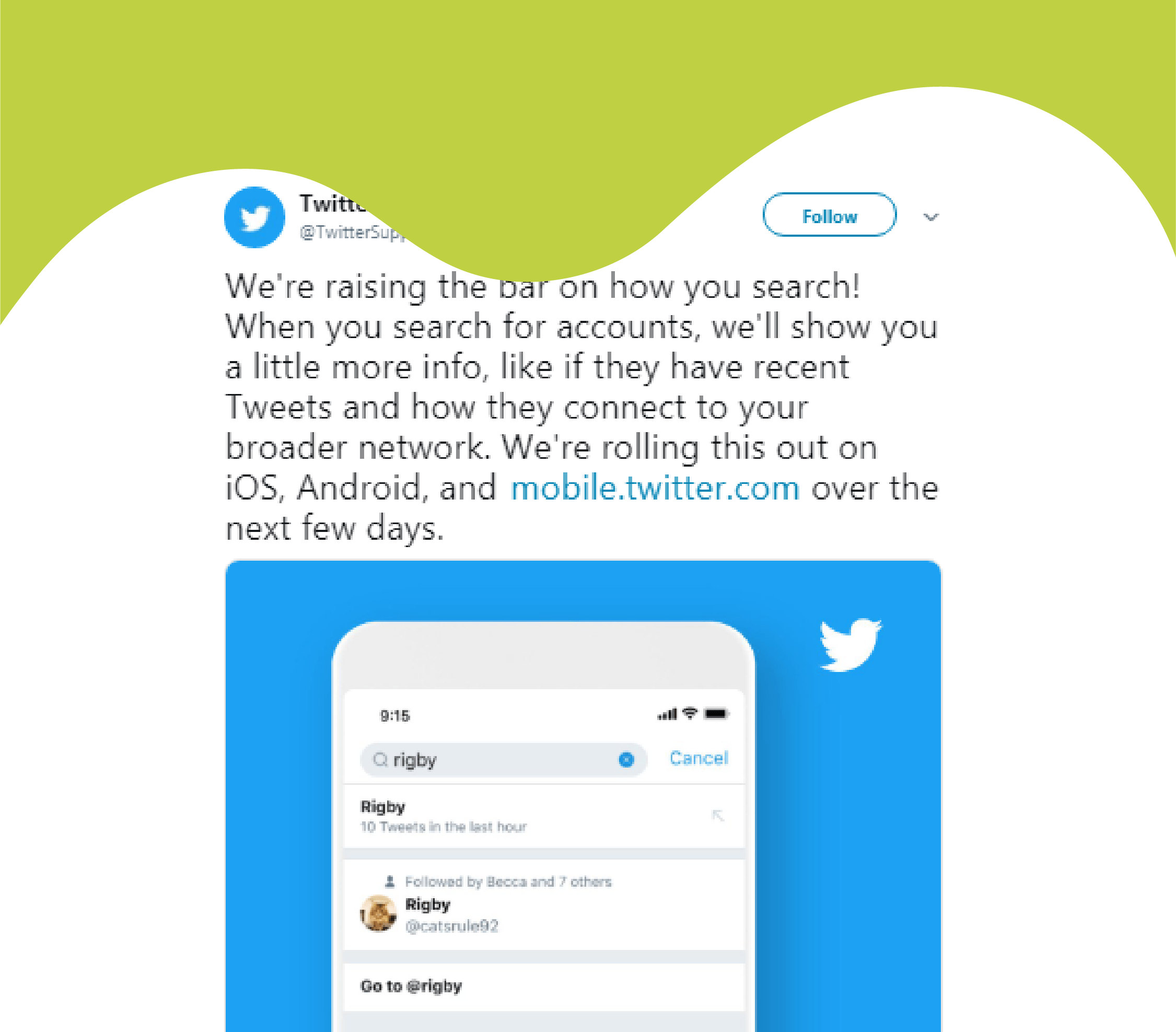 Twitter is introducing new notice labels, which aim to provide additional context on why the platform decided to remove a tweet that violates its rules.
The warning labels will be shown on controversial tweets that invite debates coming from influential users.
This is how Twitter explains the new labels:
"There are certain cases where it may be in the public's interest to have access to certain Tweets, even if they would otherwise be in violation of our rules. On the rare occasions when this happens, we'll place a notice – a screen you have to click or tap through before you see the Tweet – to provide additional context and clarity. We'll also take steps to make sure the Tweet is not algorithmically elevated on our service, to strike the right balance between enabling free expression, fostering accountability, and reducing the potential harm caused by these Tweets." 
Read more here.