YouTube limits its default video quality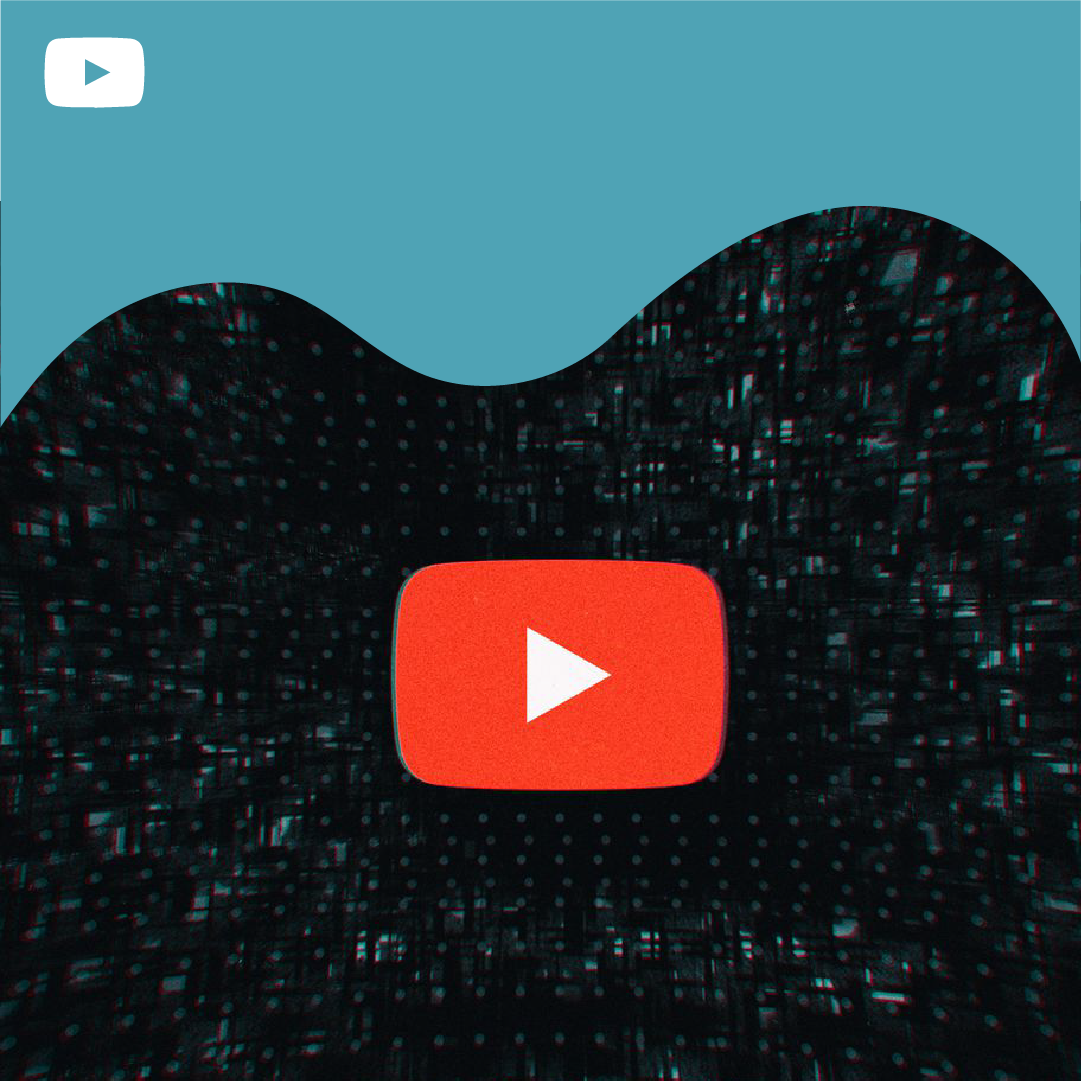 Quarantine Day 21: You've watched Friends for the 7th time, finished all seasons of the X-Files and The Office (the American and the UK version) and have one episode left of Tiger King. Not too bad, right?
Your internet provider disagrees.
According to a Bloomberg report, 43% of all traffic volume on the internet is normally used by streaming sites, such as YouTube, Netflix, and Amazon Prime Video. However, and since most countries have ramped up social distancing policies in the past weeks, YouTube has considerably increased its user consumption reaching twice as much traffic and bandwidth usage as Netflix.
For this reason, Google has pledged to reduce the overall quality of video streams and has switched the video default quality to a lower definition standard.
From a different Bloomberg report, Google's stated that they:
"Continue to work closely with governments and network operators around the globe to do our part to minimize stress on the system during this unprecedented situation".
Read more here.