YouTube is testing Collections to sort subscriptions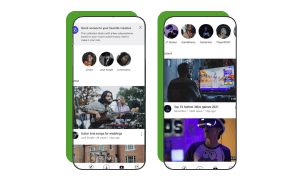 YouTube is testing multiple new features including "Collections", allowing users to sort their subscriptions to find their desired content faster. To organize their categories, users can simply add or remove channels from it.
Another interesting feature in testing is a new link format for the places mentioned in YouTube clips. This is a great way to increase influencer marketing allowing bloggers to promote a place in their videos by adding the link. There is no need to search for the mentioned place anymore, you can directly access it from the link.
Learn more here