Twitter works on a new direct DM feature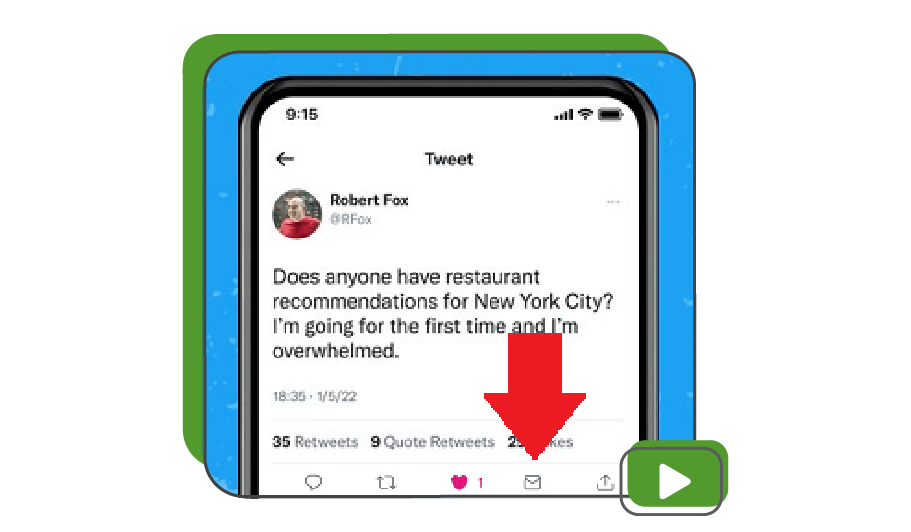 Twitter is currently testing a new DM icon on tweets that will enable users to start a chat with a tweet author directly from their tweets via one tap.
Aimed to increase private conversations among users, Twitter explains the new feature as follows:
"Our team is continually looking for ways to make conversations more accessible for everyone on Twitter. We are currently exploring new ways to give people more control over their conversations with private replies, a feature that allows you to respond to an author's Tweet directly via their DMs. With this added control, people can continue the conversation off the timeline if they don't feel comfortable doing so publicly."
The new DM icon on Tweets is being tested with some iOS users at the moment. Stay tuned for more information about the wider rollout!
Learn more here.