TikTok considers Creator Fund 2.0, plus a video paywall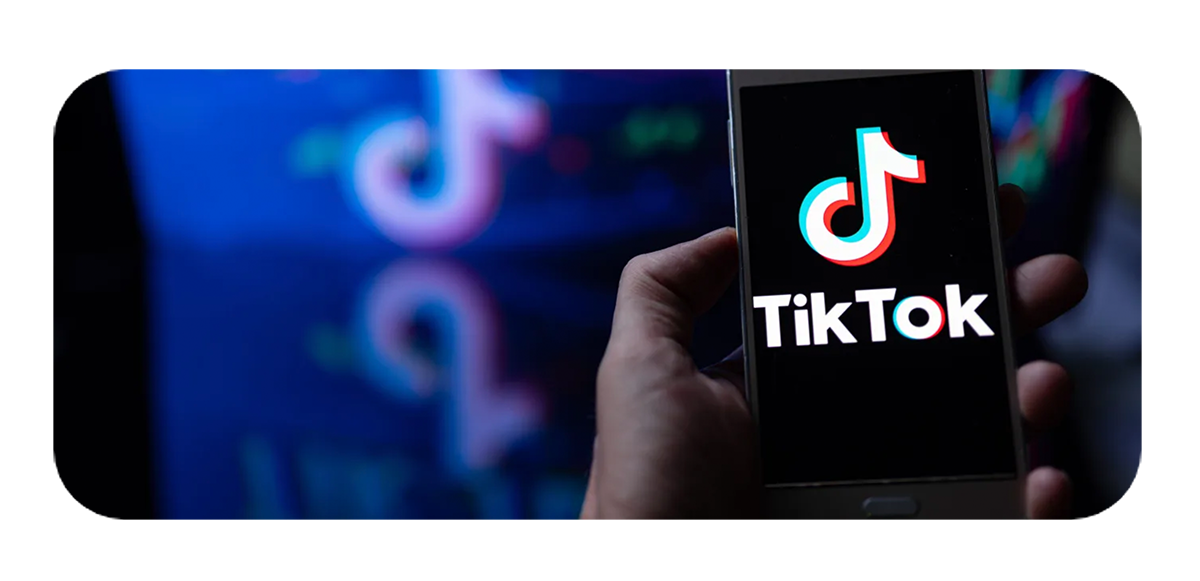 One dollar bill, y'all!
That's the minimum you might soon have to pay-per-video to watch your favorite creators' TikToks. Quite the clever step to attract more users and retain its star creators by helping them profit from their hottest clips.
On the same page, TikTok is also kickstarting a revamped Creator Fund, 'Creativity Program Beta', the platform's latest answer to rising complaints about sparse monetization.
The caveat — as we await official word detailing the exact mechanics of this new system:
Currently, only creators from the US, France and Brazil already enrolled in the 'Creator Fund' can (irreversibly) switch to the 'Creativity Program'.
Creators get access to a bigger dashboard with grainier video eligibility, estimated revenue, and video performance analytics.
Only high-quality, original videos over one minute will be accepted. The more minutes the merrier! (a clear crossing into YouTube territory)
As rumored by The Information, total follower requirements are higher (100,000 versus 10,000), but compensation will surely be bigger.
Certain minimum viewership requirements should be maintained.
Creators must be at least 18 years of age.
The only information we have on payout calculation is from TikTok spokesperson Zachary Kizer's chat with The Verge, who stated that monetization won't be based on ad revenue. Instead, payments will be calculated using qualified views and RPM.
This sounds like a very opaque promise skirting specifics, whilst contender platforms like YouTube are building goodwill by providing creators the exact revenue percentages for Shorts.