YouTube bolsters advertising on Shorts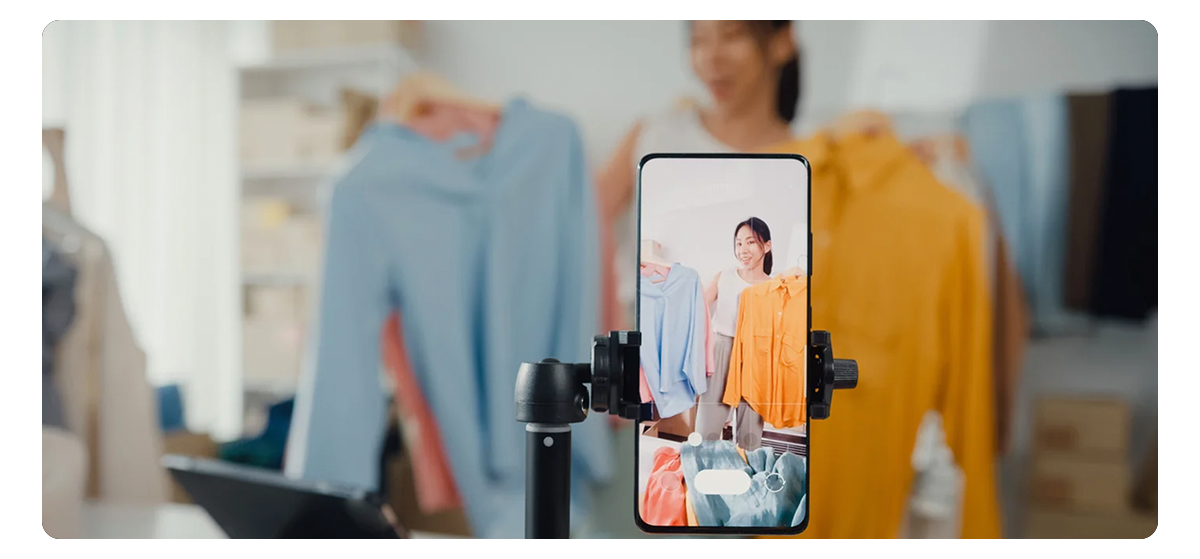 In its latest earnings report, YouTube raked in $6.69 billion in ad revenue; seeing a decline of 2.6% in Q1 2023.
That's why Shorts continue to be a priority for YouTube, and that's where the Newfronts announced ad formats come into play.
First off with Video Reach campaigns (not to be confused with Video Action campaigns) getting expanded to Shorts. Previously, only long-form content was allowed to feature promos.
Now, you can upload your ad assets to 60-second (or shorter) verticals, and let Google AI do its magic by combining bumpers, skippable and non-skippable ads to maximize reach.
YouTube is also expanding YouTube Select ads (previously known as Google Preferred) to Shorts to help brands present their promotional content alongside popular and relevant short-form videos.
This update comes with an additional perk called First Position: "With the new First Position on Shorts […], advertisers can break through at the start of a viewing session. When a viewer opens YouTube Shorts and starts watching, your ad is the first one they will see." In a nutshell, YouTube continues to solidify its position as a leading platform for brands looking to stay ahead in the ever-evolving world of digital advertising.
You can learn more here.