Colorful lists are coming your way from Facebook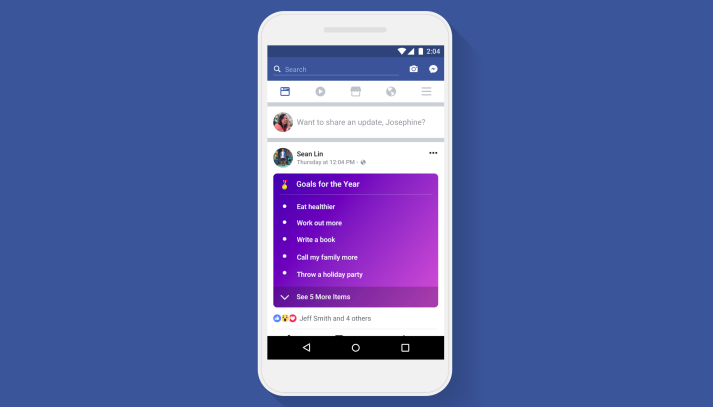 Facebook knows that lots of people create lists as long statuses, and has decided to make it easier for them. It will slowly roll out an option that lets them post colorful 'Lists'.
The new feature will be added to the list of features available in the status update suchlike Check-In, Recommendations and Polls, where users can add emoji and background colors to their List post.
This new feature is likely to encourage more engagement and prompt discussion among users; however, it is hard to tell if the engagement from it will be ground breaking and outweigh the declining reach of the platform.
Read more here